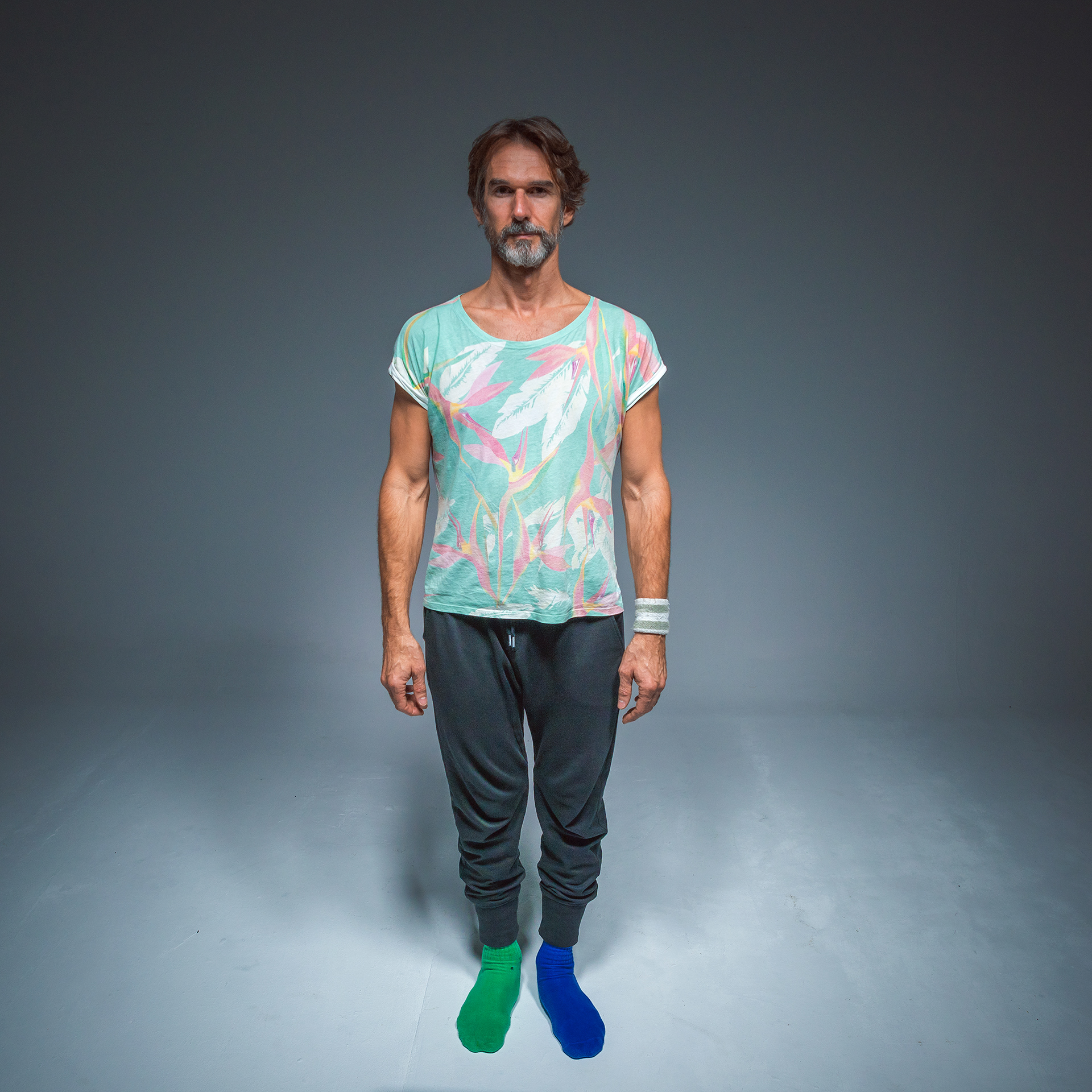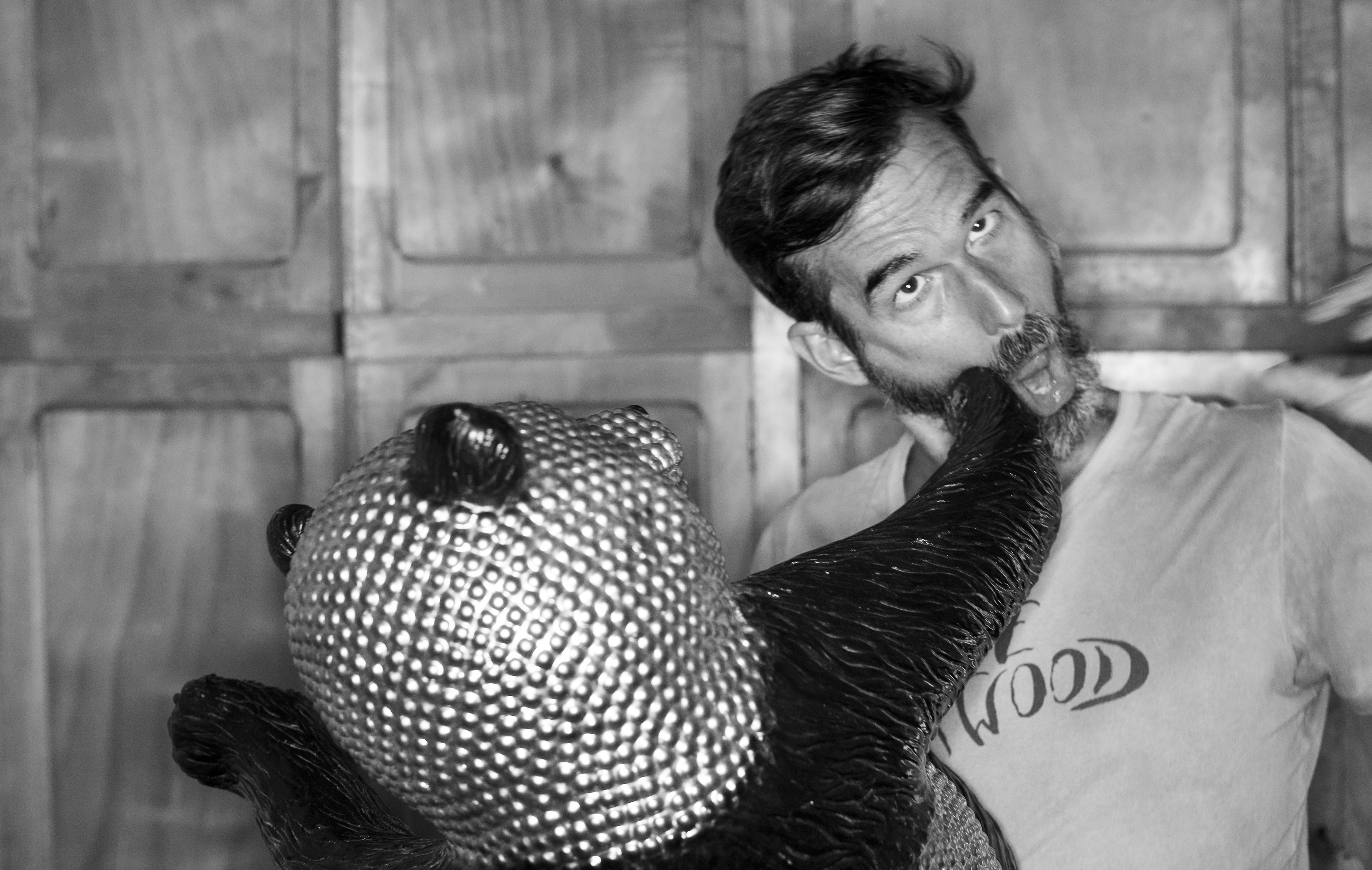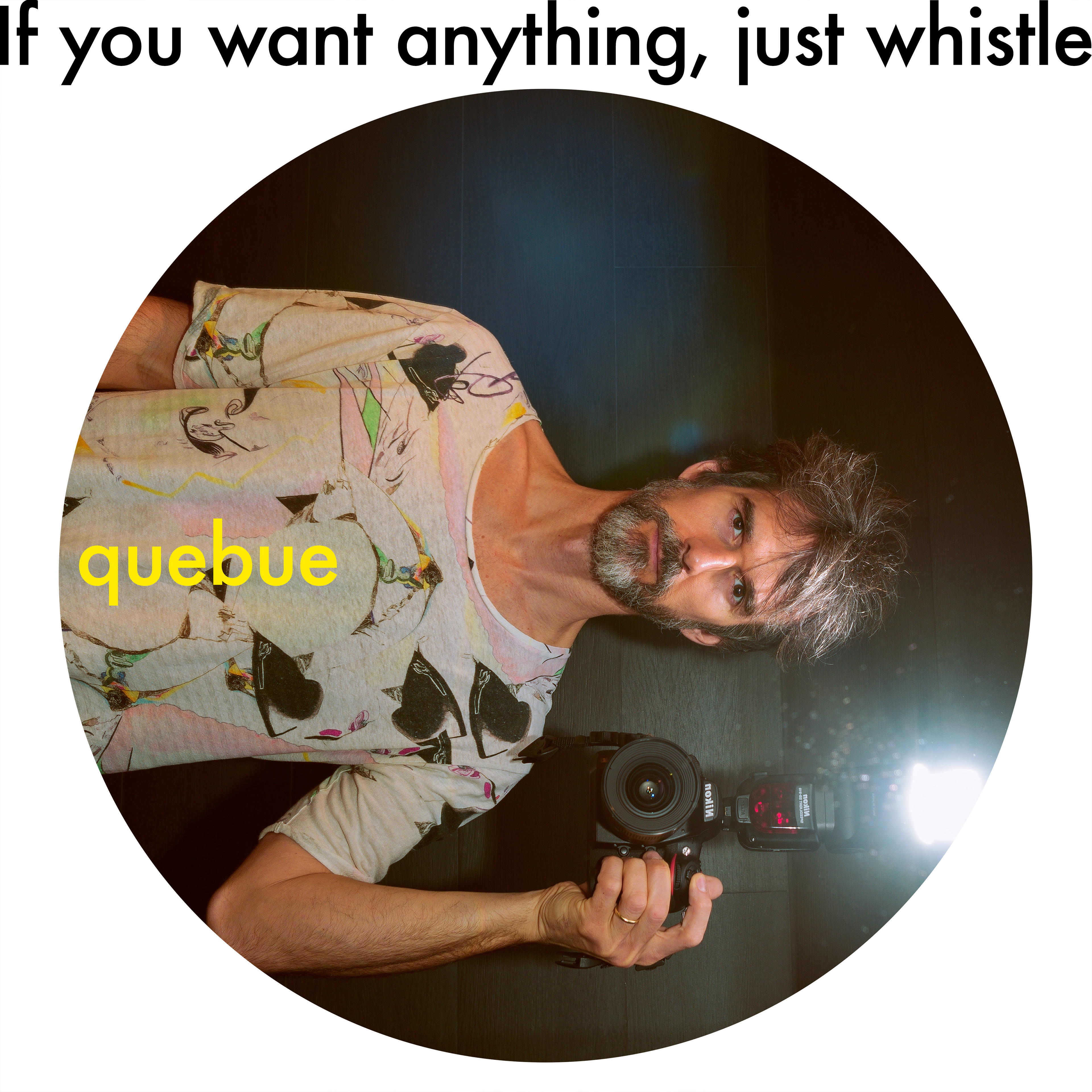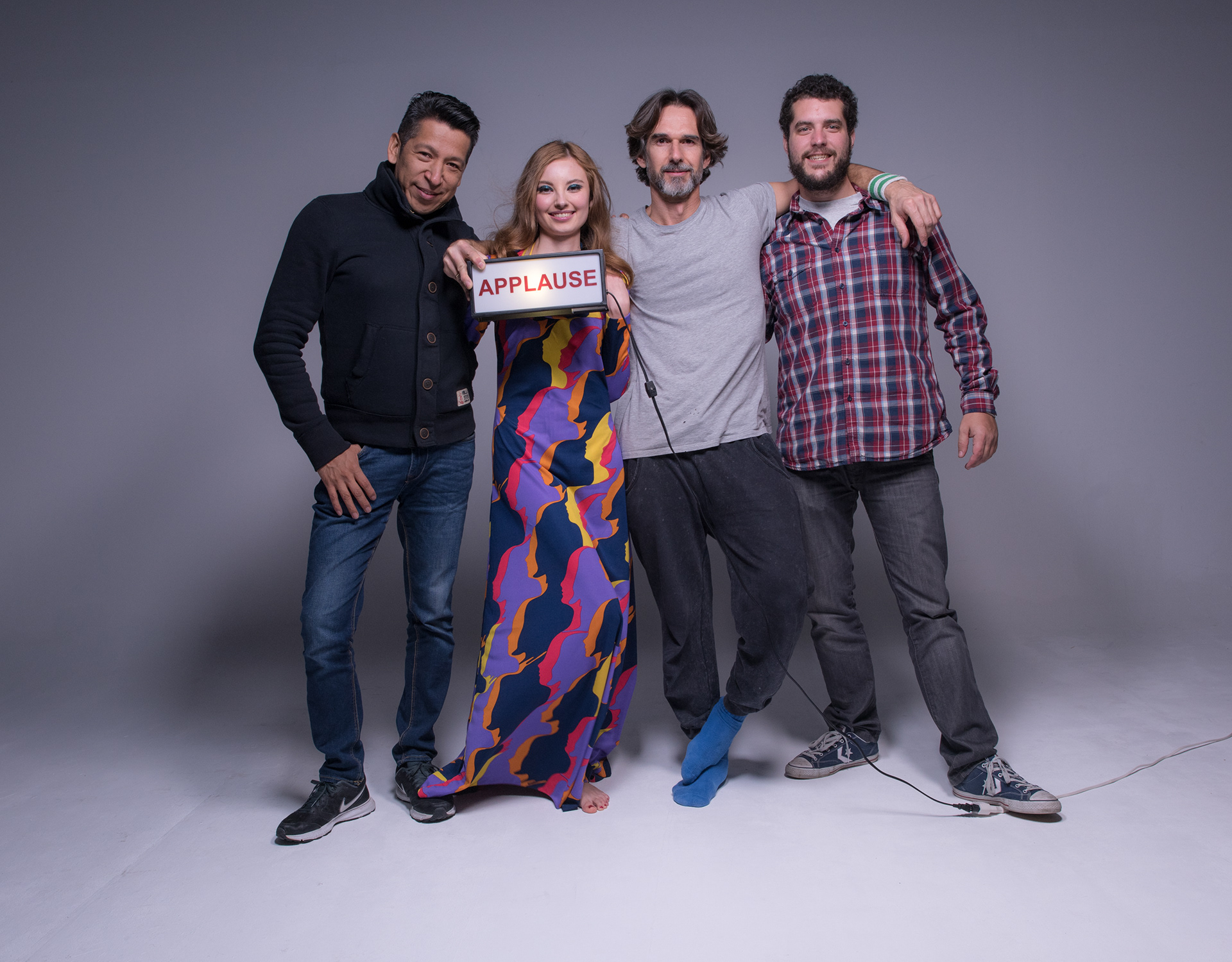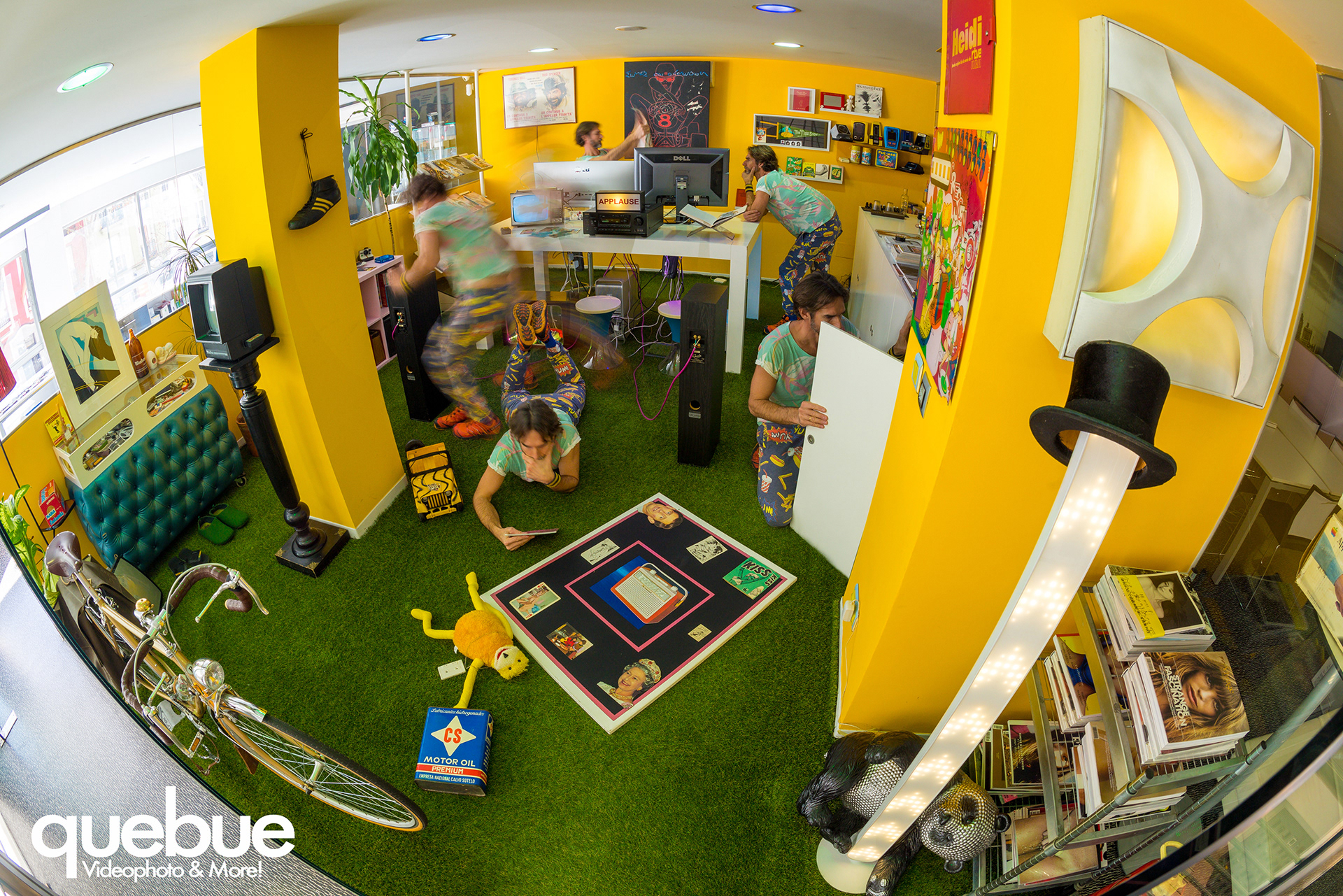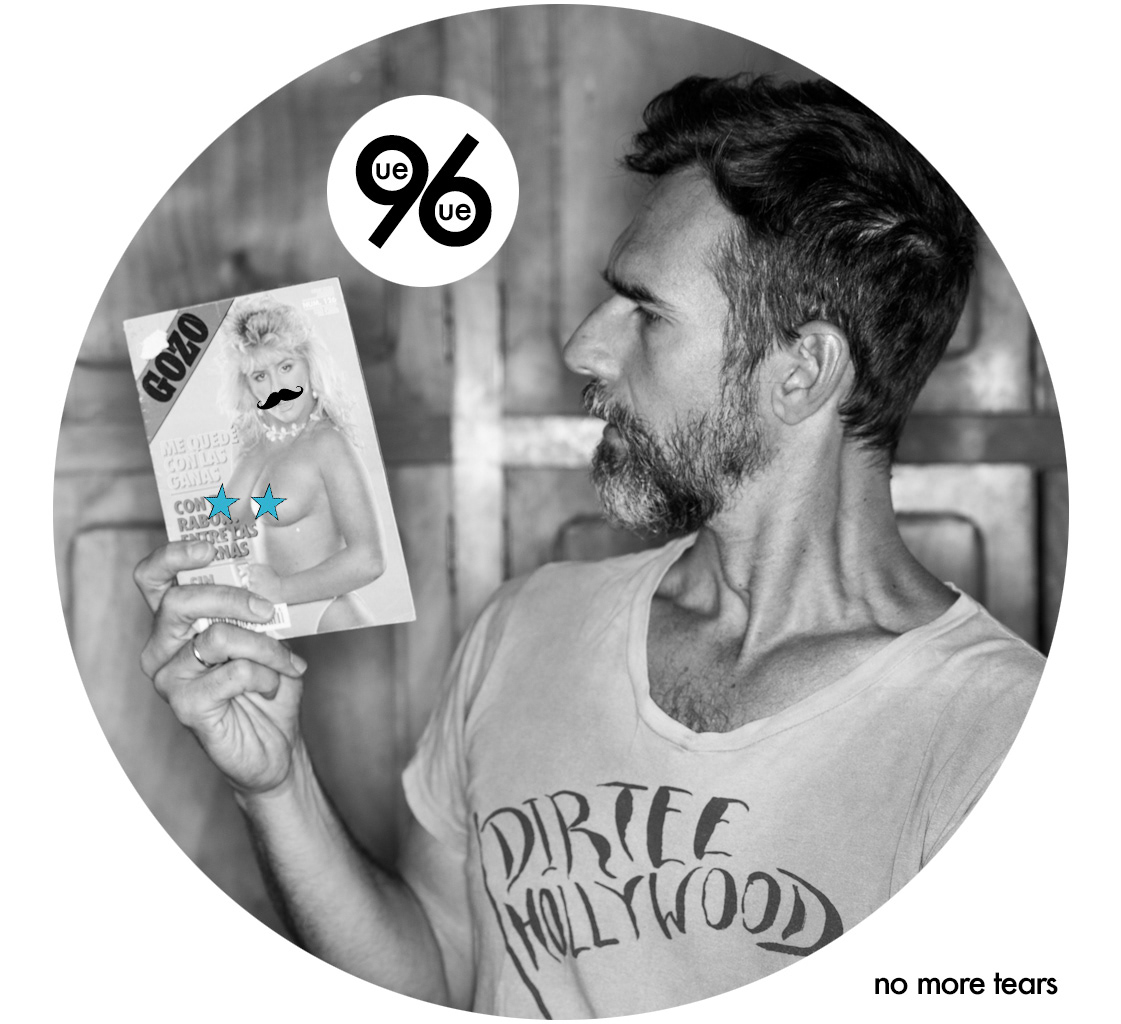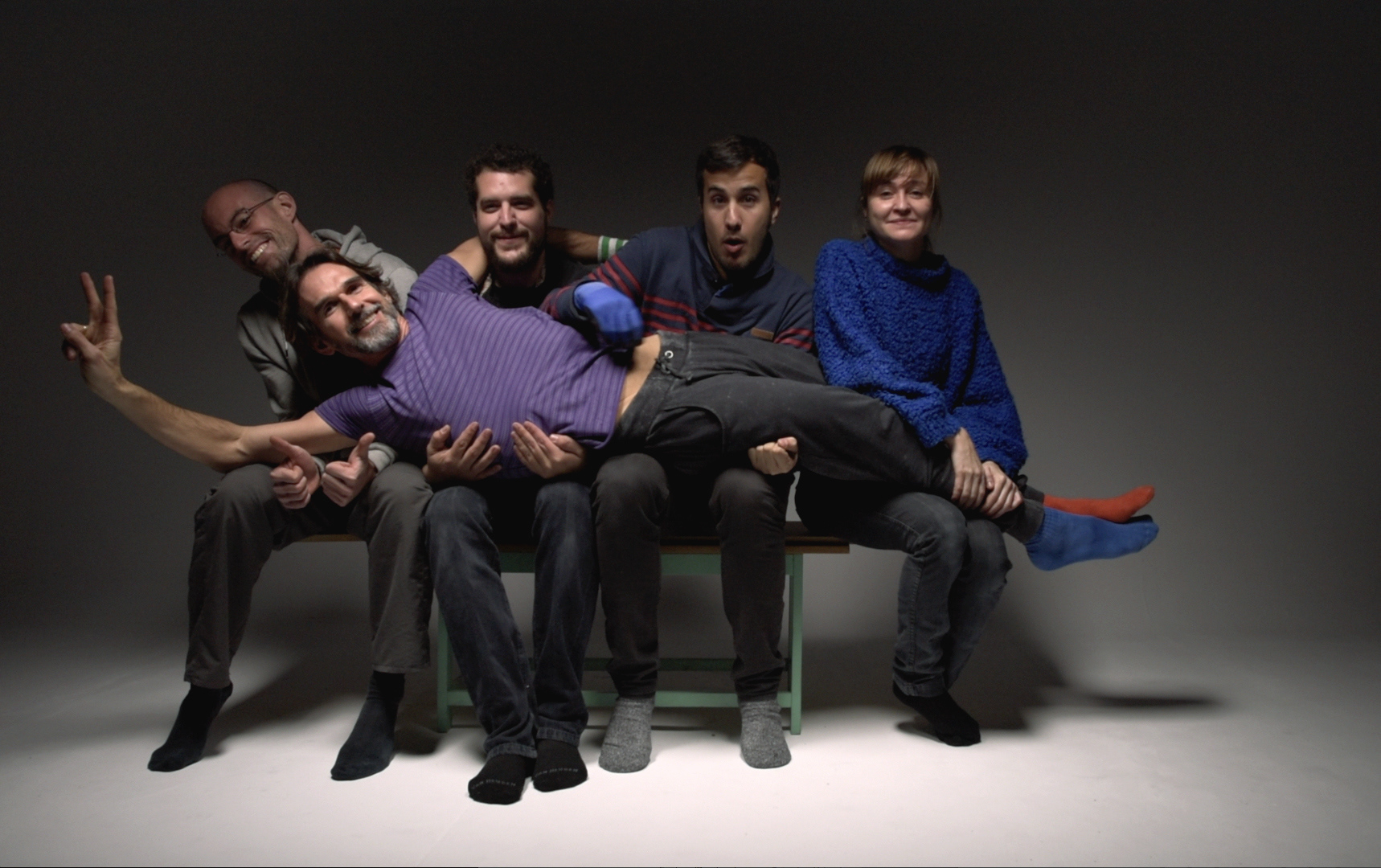 Profesional Video Director, Habitual Photographer, Casual Designer, Sporadic Writer, Leisure Time DJ..
Video producer and photographer since the mid-90s. Constantly maturing and learning.
Keen, vital, curious, energetic, playful and adventurous. 

VIDEO 
fashion, coorporate, comercial, art, musical, TV, documentary, fiction
PHOTOGRAPHY
GRAPHIC DESIGN
Imagination and determination, my weapons to gain the world!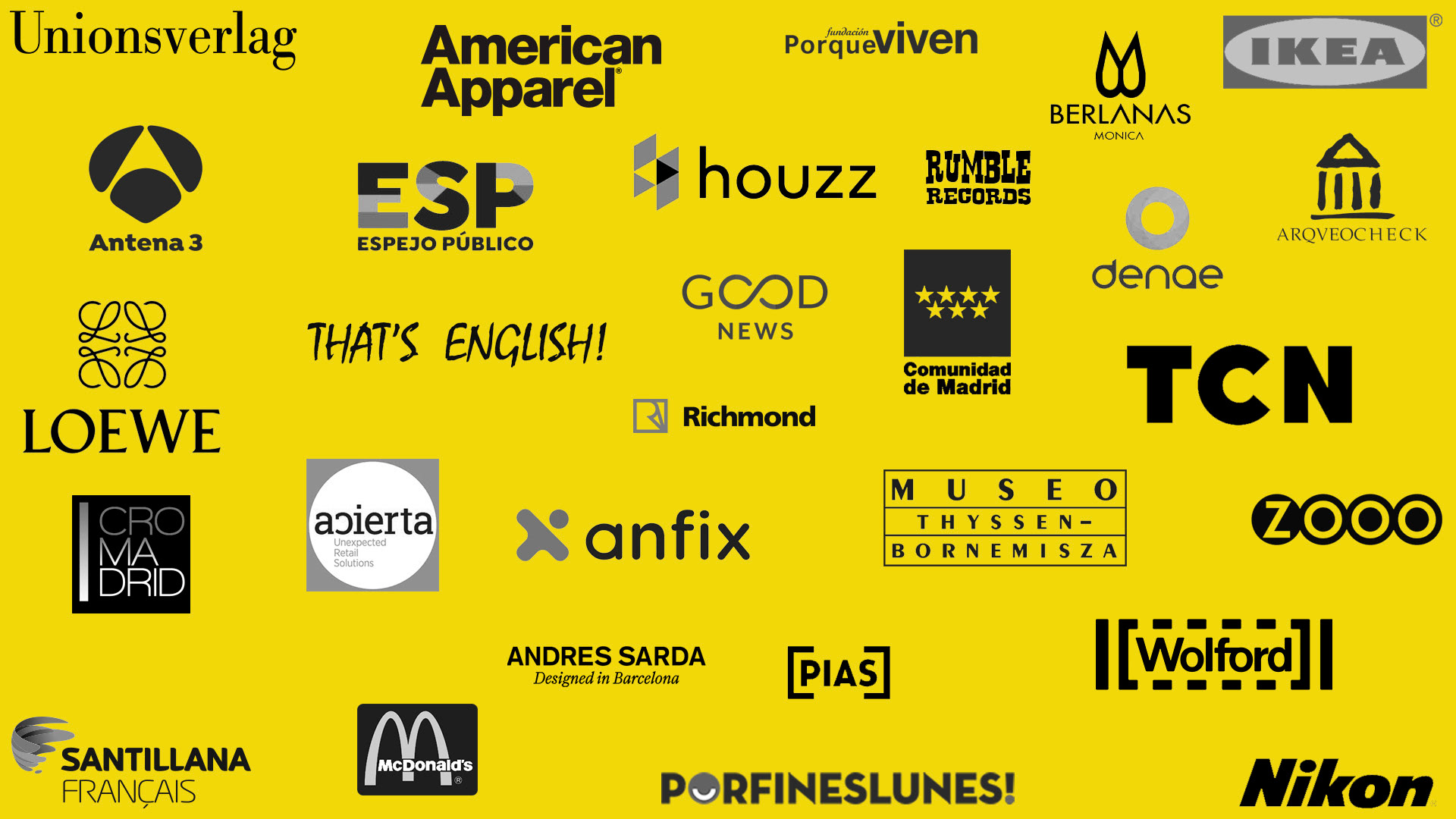 ONDA PESQUERA SOUND SYSTEM
Onda Pesquera provides the sound nutrients recommended by the WHO for a healthy life.  Ingredients: 20% of classic easy punch ears, 16% of futuribles, 24% of hypothetical novelties, 15% of invisible generational hymns, 26% of sound anomalies.  9 out of 10 fishermens recommend Onda Pesquera.