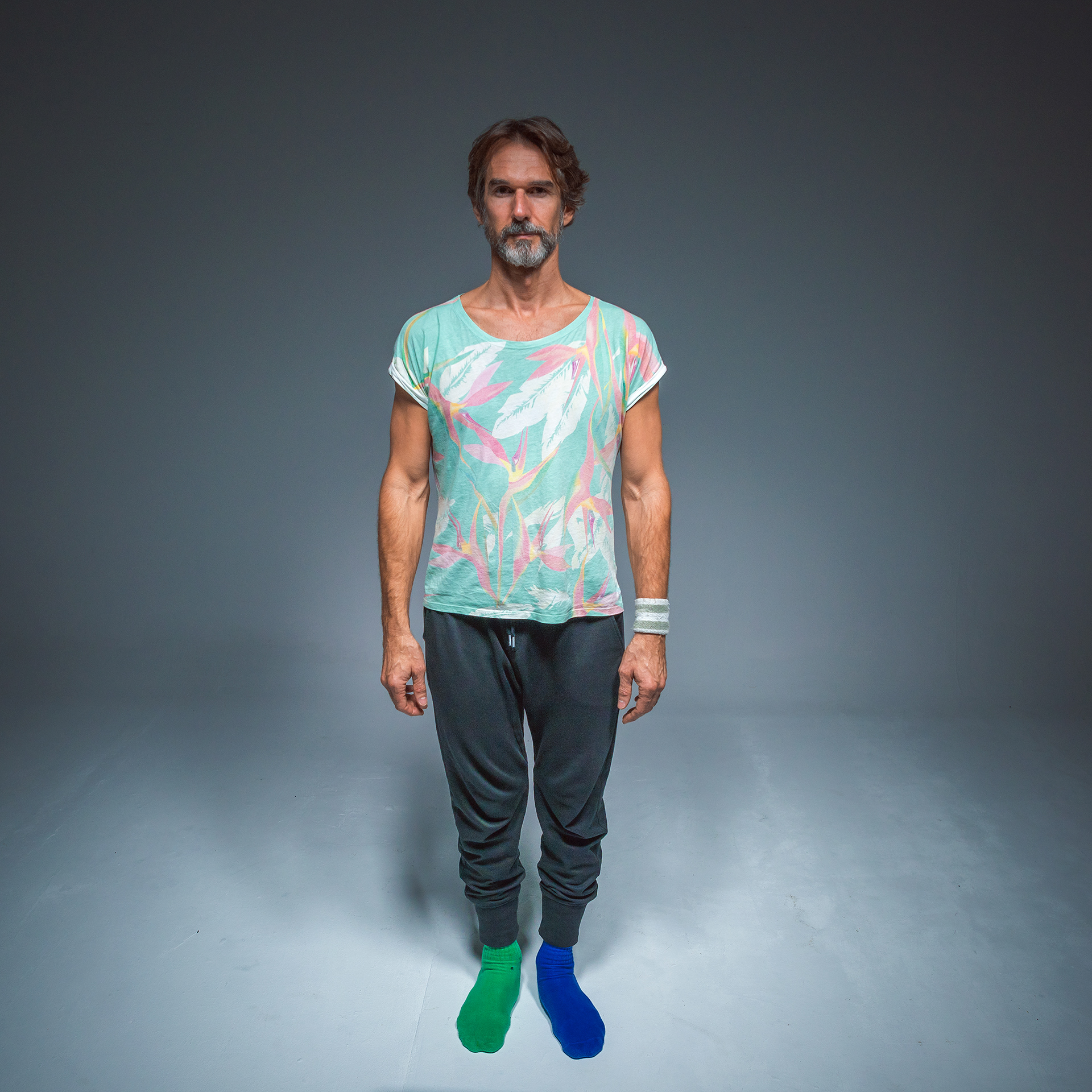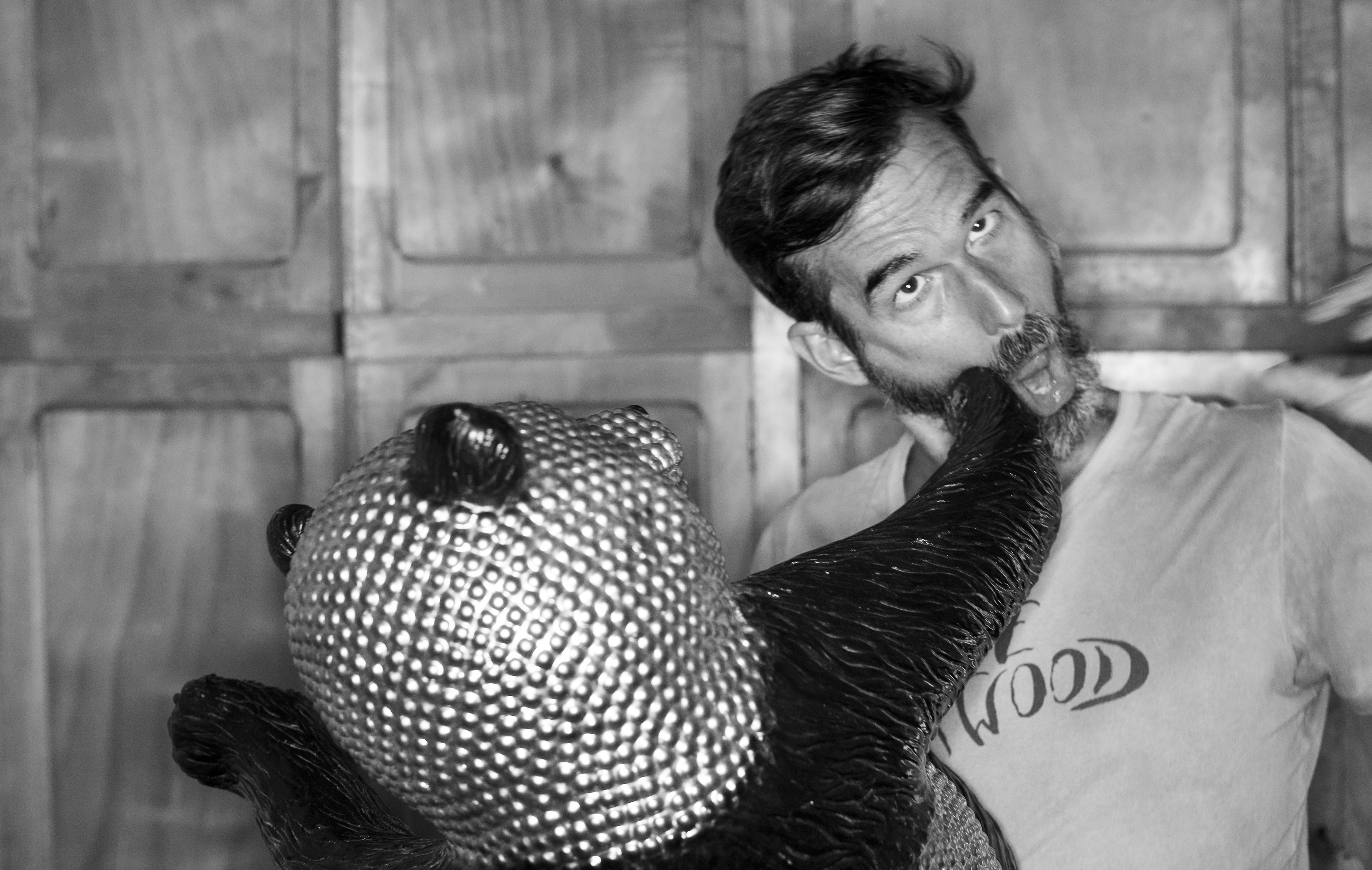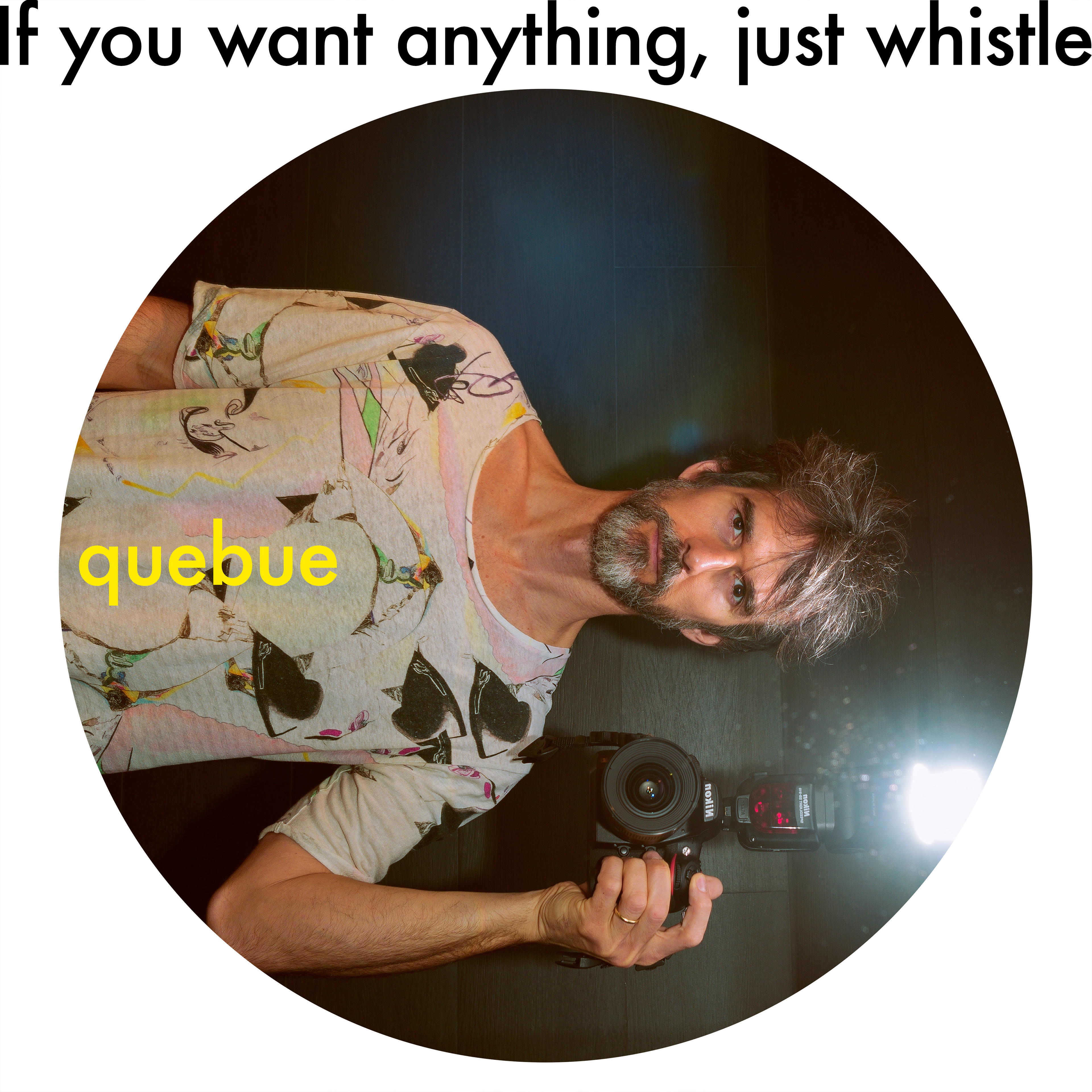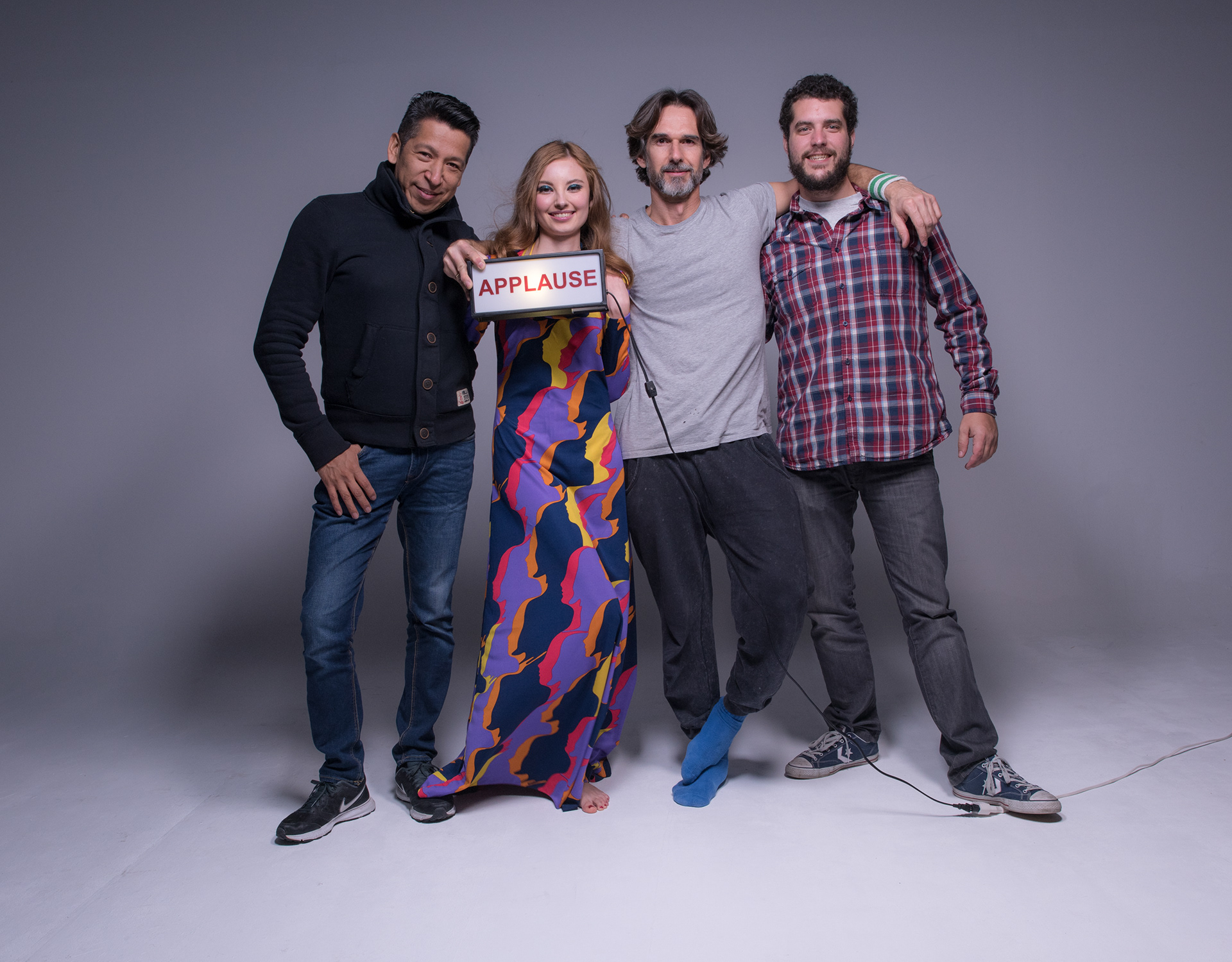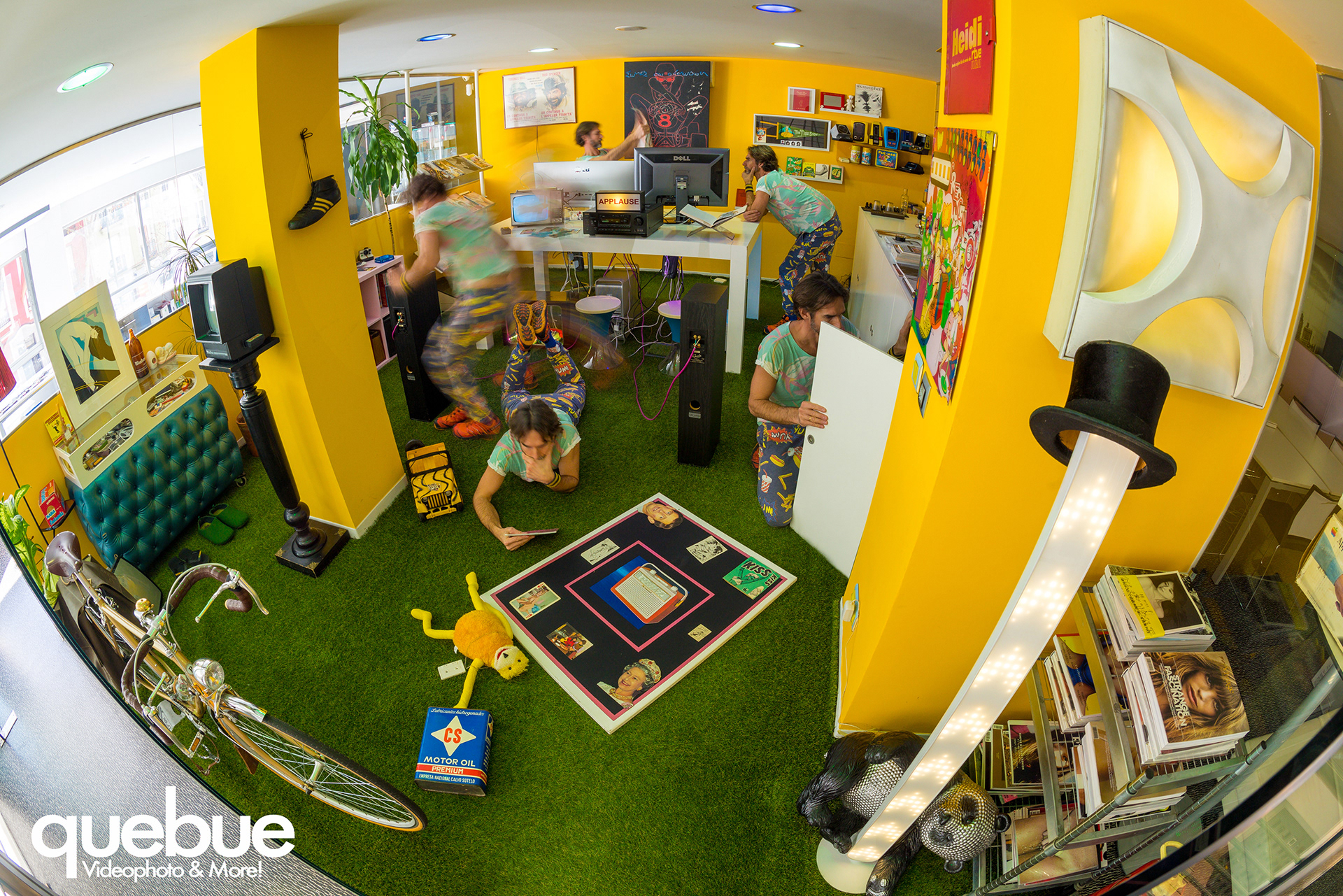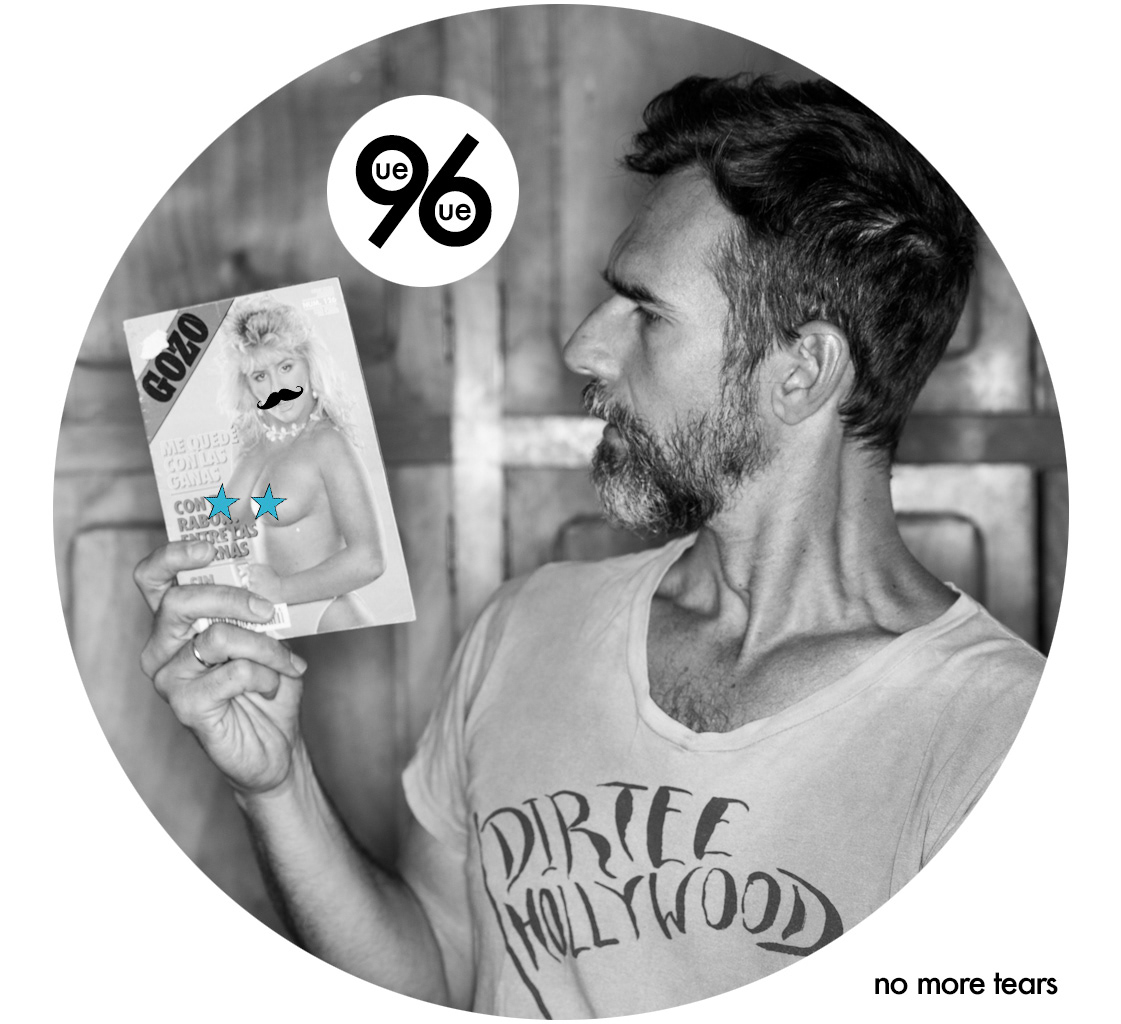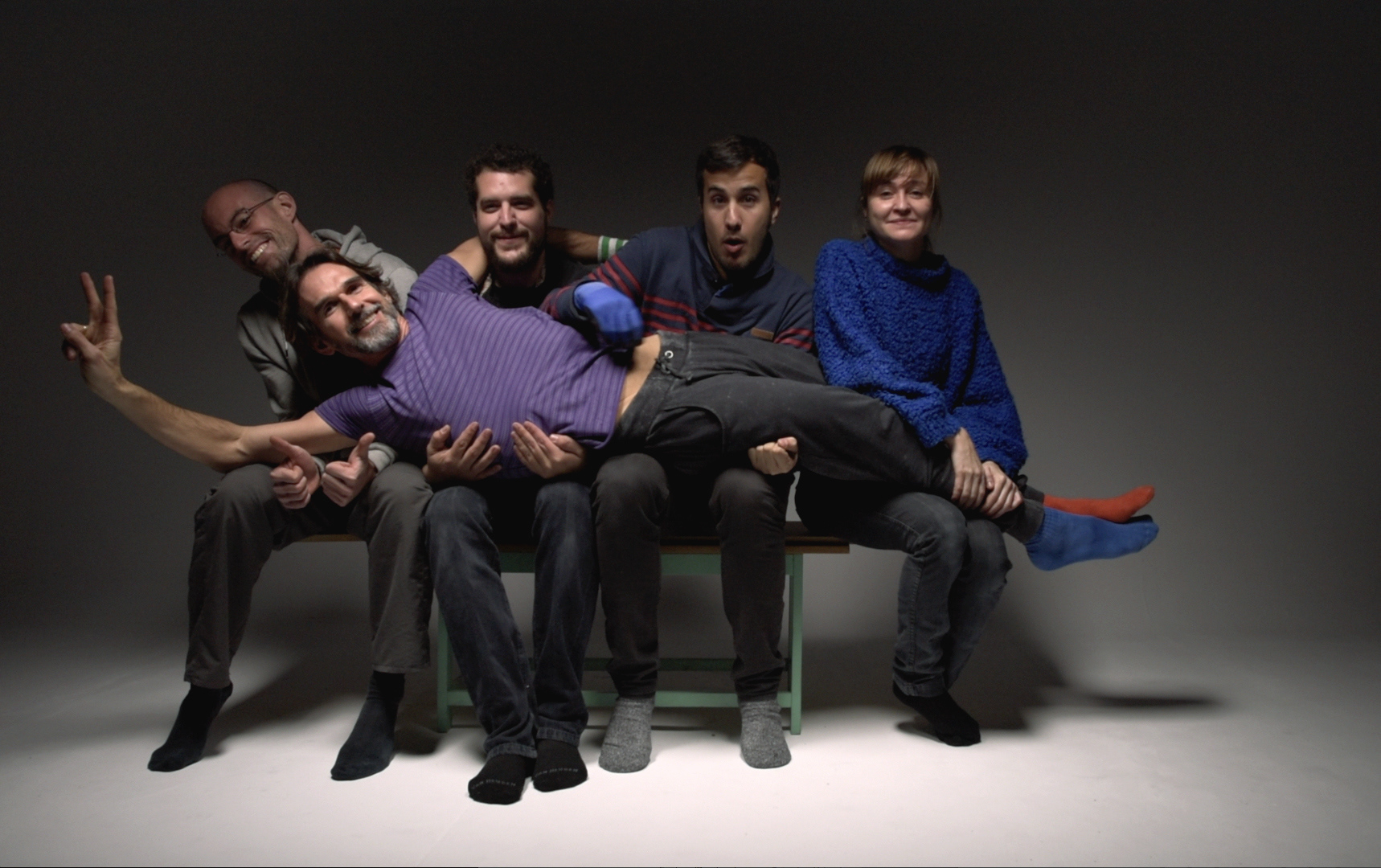 Multidisciplinary Creative Dislexic Small planet & moon. IDEA VIDEO PHOTO DESIGN & MORE.
If you need to revolutionize the current or create something new, I want! 
Pablo Quevedo Bueno is the h
ead, eyes, hands, ears, nose, liver and feet of quebue.
ONDA PESQUERA SOUND SYSTEM
Onda Pesquera provides the sound nutrients recommended by the WHO for a healthy life.  Ingredients: 20% of classic easy punch ears, 16% of futuribles, 24% of hypothetical novelties, 15% of invisible generational hymns, 26% of sound anomalies.  9 out of 10 fishermens recommend Onda Pesquera.